While India is home to many temples dedicated to Lord Shiva, some are considered special due to their significance. Tungnath is one such temple, located amongst the majestic Tunganath Mountains, and is famous for being one of the tallest Shiva temples in the world. It is believed to have been discovered by Adi Sankacharya.
All about the temple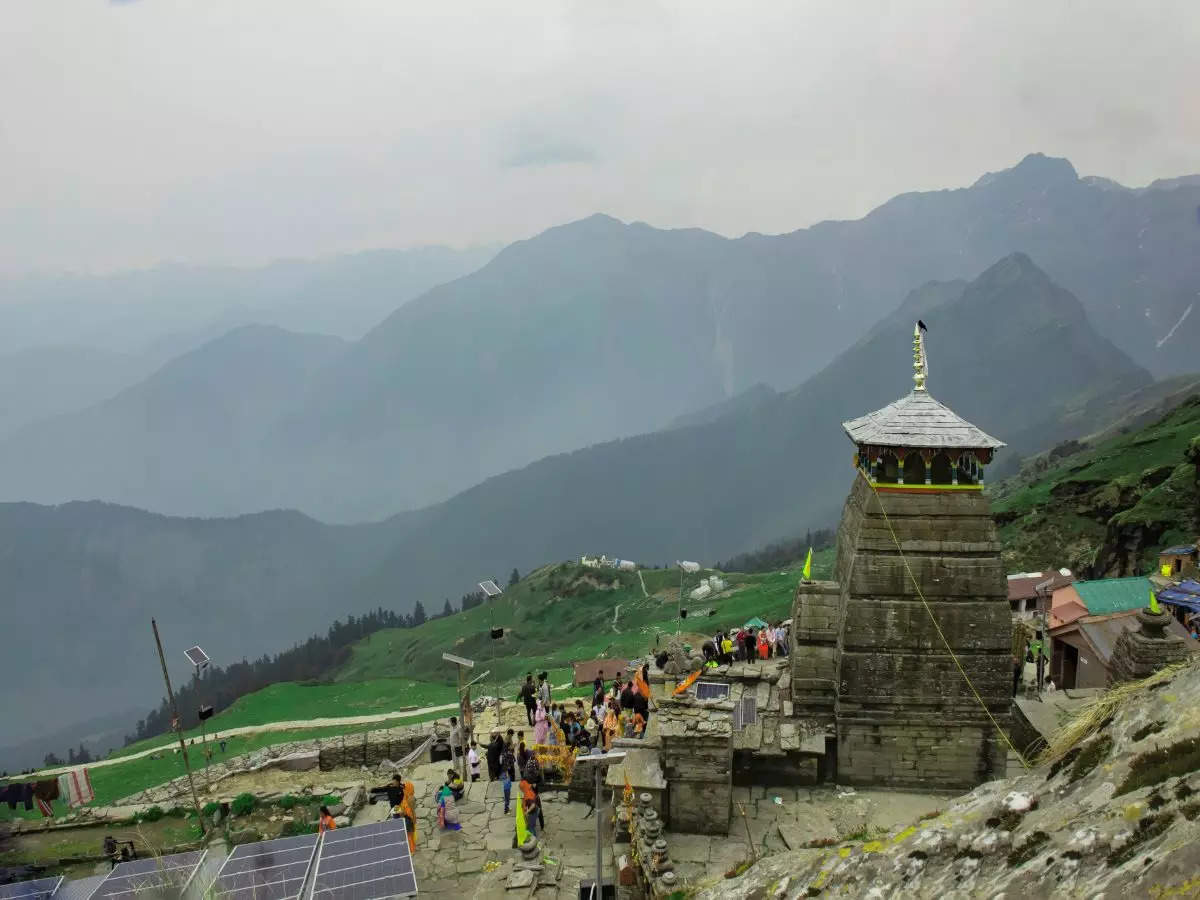 Located at an altitude of 3680 m, the particularity of this temple is its location, in the middle of the magnificent mountain ranges. It is one of the Panch Kedars and is believed to be almost 1000 years old. According to folklore, Arjuna, the third brother of the Pandavas, laid the foundations of this temple. Showcasing the North Indian style of architecture, shrines of other gods also surround the temple.

Moreover, legends believe that this is where Lord Rama meditated to free himself from the curse of Brahmahatya for killing Ravana.
Tungnath Temple Hike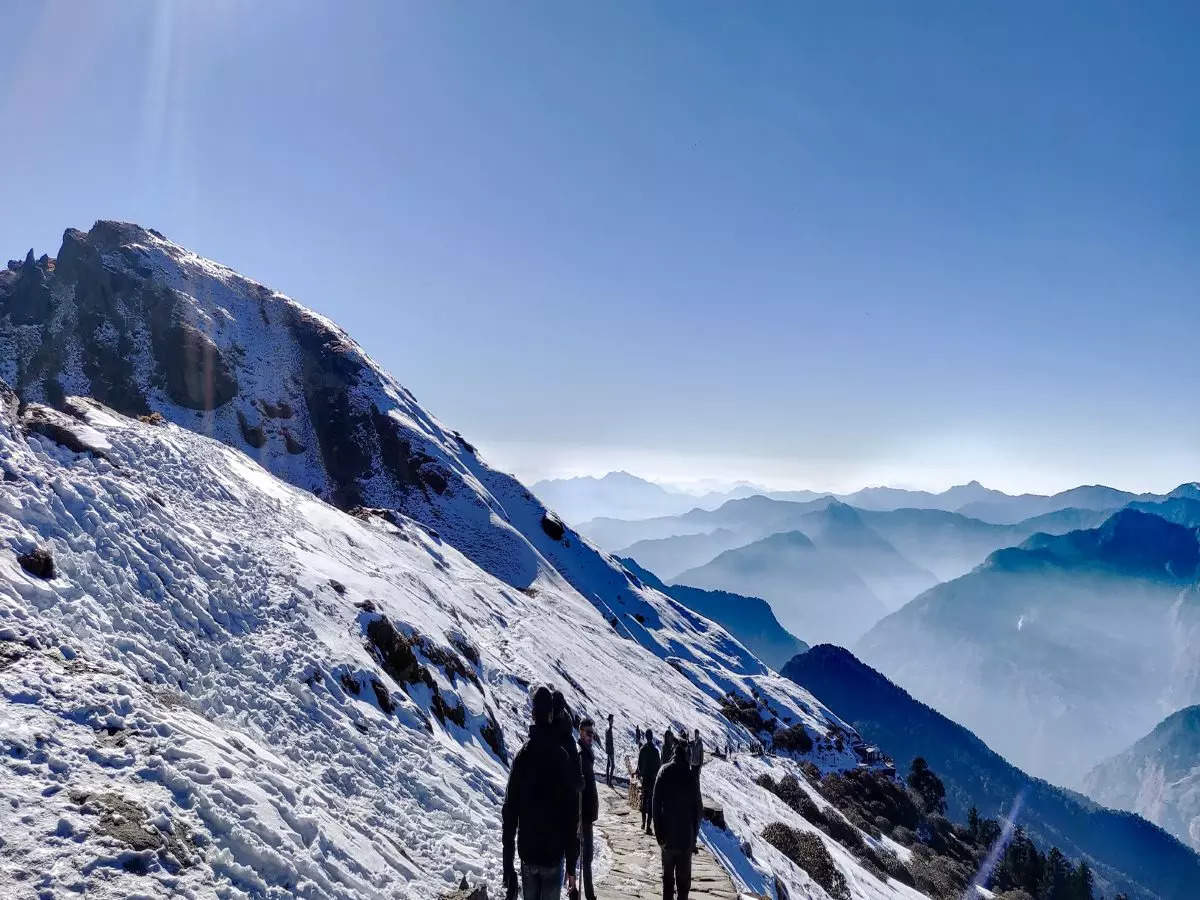 Tungnath Temple Trek is a moderately easy hike of 3.5 km, and does not necessarily require the help of a guide except during winters when the place is covered in snow. So if you ever get into the
Panch Kedar journey, you will discover that this temple is the third destination of the divine journey. The trek starts from Chopta in Uttarakhand, and is the shortest among all
Panch Kedars.
Key notes


Note that the temple only remains open to visitors for a few months. It is usually during the summer months that pilgrims visit the temple, while the temple closes at the end of October. As such, during the winter months, Lord Shiva then moved to Makkumath Temple, and the shrine remains covered in snow during this time of year.