New Delhi: Amid talk of Congress adopting a 'Hindutva-friendly' approach to countering the resurgence of the Bharatiya Janata Party (BJP), the party's top ex-workers offered prayers at a temple of the Lord on Monday Shiva at 10 Janpath, the official residence of party chair Sonia Gandhi.
Photos of Congress workers worshiping in the Shiva Temple at 10 Janpath today have been released.
IANS quoted Congress sources as saying that the Gandhi family perform 'Jalabhishek' to Lord Shiva on the first Monday of every Sawan, but do not like to release images to the media as religion is a matter of faith for them.
Related News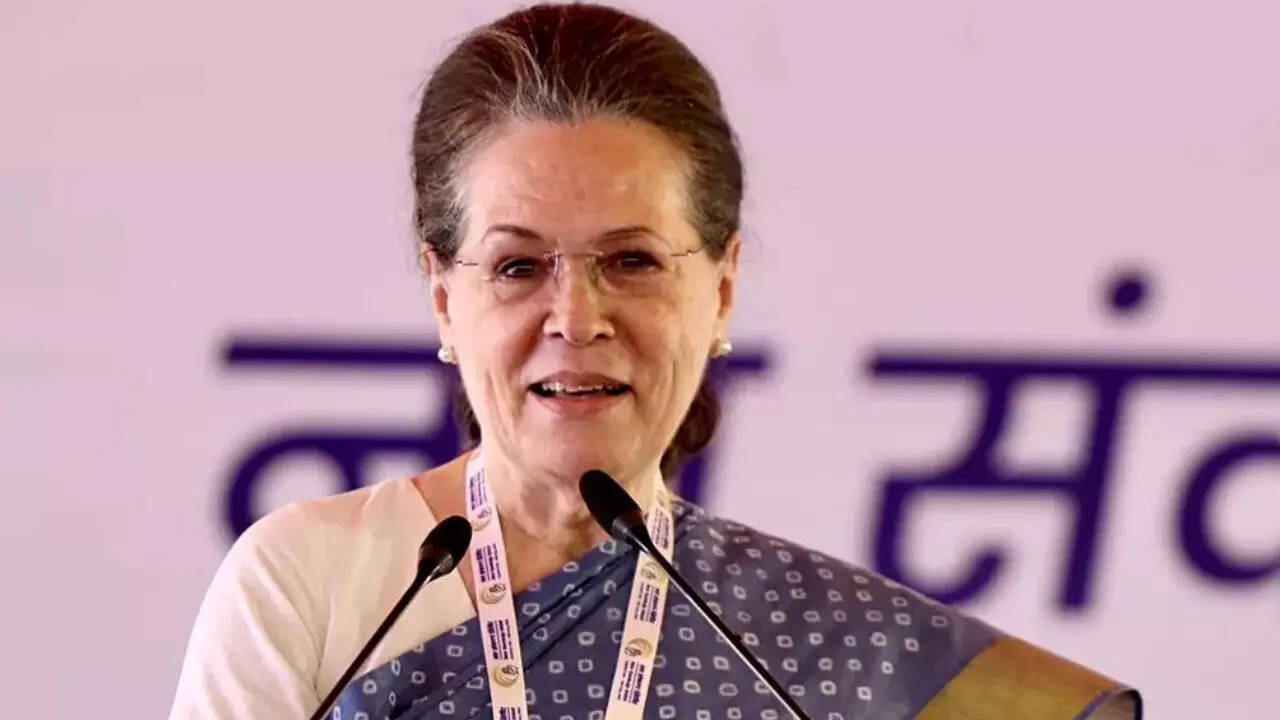 Congress to protest ED summons to Sonia Gandhi in National Herald case on July 21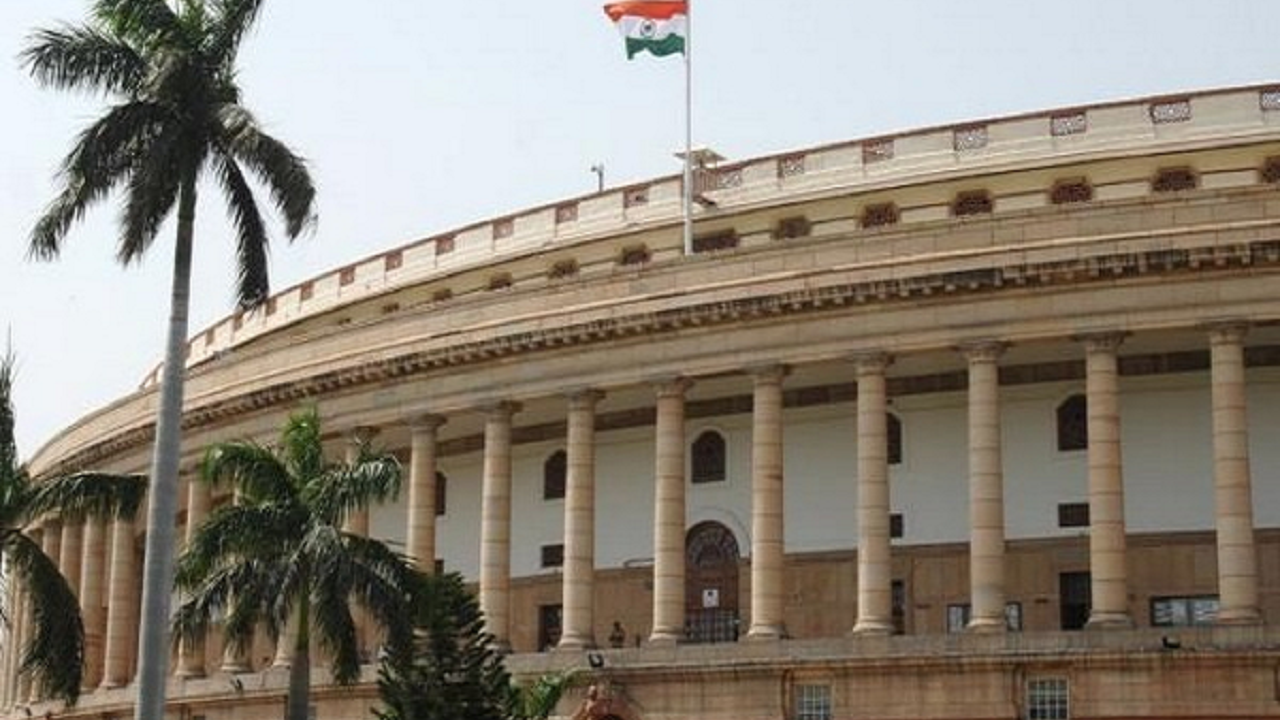 'Adjectives that accurately describe government performance': Opposition leaders fume over updated list of 'unparliamentary' words
Speaking to IANS, Congressman Arun Tripathi who performed the puja at the temple today claimed that Lord Shiva at 10 Janpath is very old and the Gandhi family has been offering prayers for many years .
Firebrand BJP MP Subramanian Swamy has repeatedly accused Rahul Gandhi of being a Christian and a church is inside 10 Janpath.
In 2017, Swamy challenged Gandhi's descendant to declare he was not a Christian.
Related News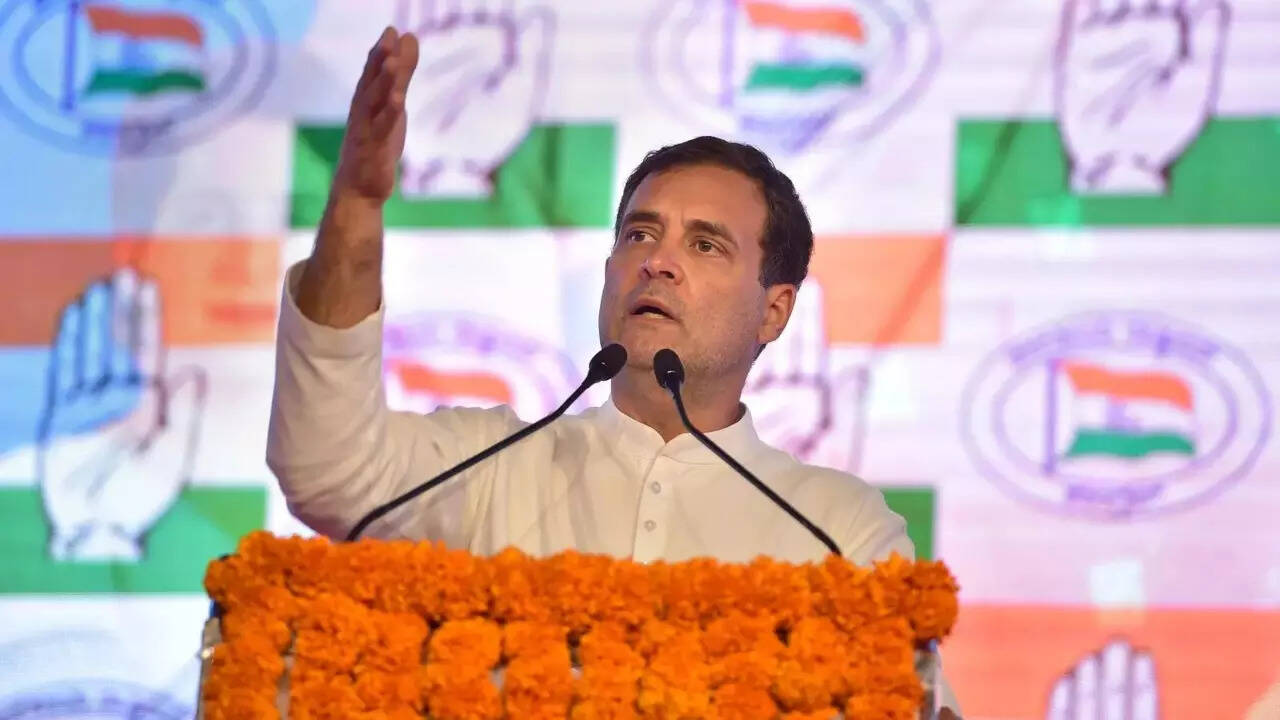 PM Modi 'afraid' of China, his 'silence' on Indo-China border issue is 'very damaging' to the country, says Rahul Gandhi
"Let Rahul Gandhi declare that I am not a Christian, but a Hindu. Why does he have a church at 10 Janpath and does he go there to pray? So unless he claims he is a Hindu like his father Rajiv Gandhi, we will not believe him," Swamy said after Rahul visited four temples in Gujarat in 2017.
During his visit to Gujarat, Rahul had visited Dwarkadhish Temple, Chotila Temple, Khodal Dham Temple and Jalaram Temple.
Congress has repeatedly asserted that party leader Rahul Gandhi was a janeu-dhari and a Shiv bhakt.
In December 2021, Kerala Chief Minister and senior CPI(M) leader Pinarayi Vijayan had alleged that Congress leader Rahul Gandhi was proposing the idea of ​​a 'soft Hindutva' alternative against the BJP.