Mehandipur Balaji in Karauli district of Rajasthan is one of those places in India that is shrouded in inexplicable mysteries. The temple is highly revered among devotees of the Hindu deity Hanuman, and it is celebrated and prayed in its
form of childhood at this temple. This is why the temple is also called
Balaji meaning child.
The Unrevealed Mystery

If you thought Mehandipur Balaji is an ordinary temple, you will have to visit it. As soon as you enter the premises, you will be transported to a whole new world. A strange kind of energy hits you that cannot be explained. You will be greeted with songs of
Jai Bala and even if you don't want to be part of the singing crowd, you will somehow end up being one of them.



But that's not what's strange here. The same crowd will have people who, as their wards believe, are possessed with an evil spirit or energy, behaving in ways that will scare you to death.
(
Warning: If you have never witnessed anything paranormal, this may not be the place for you).
Fact or myth? Incidents that will make you think twice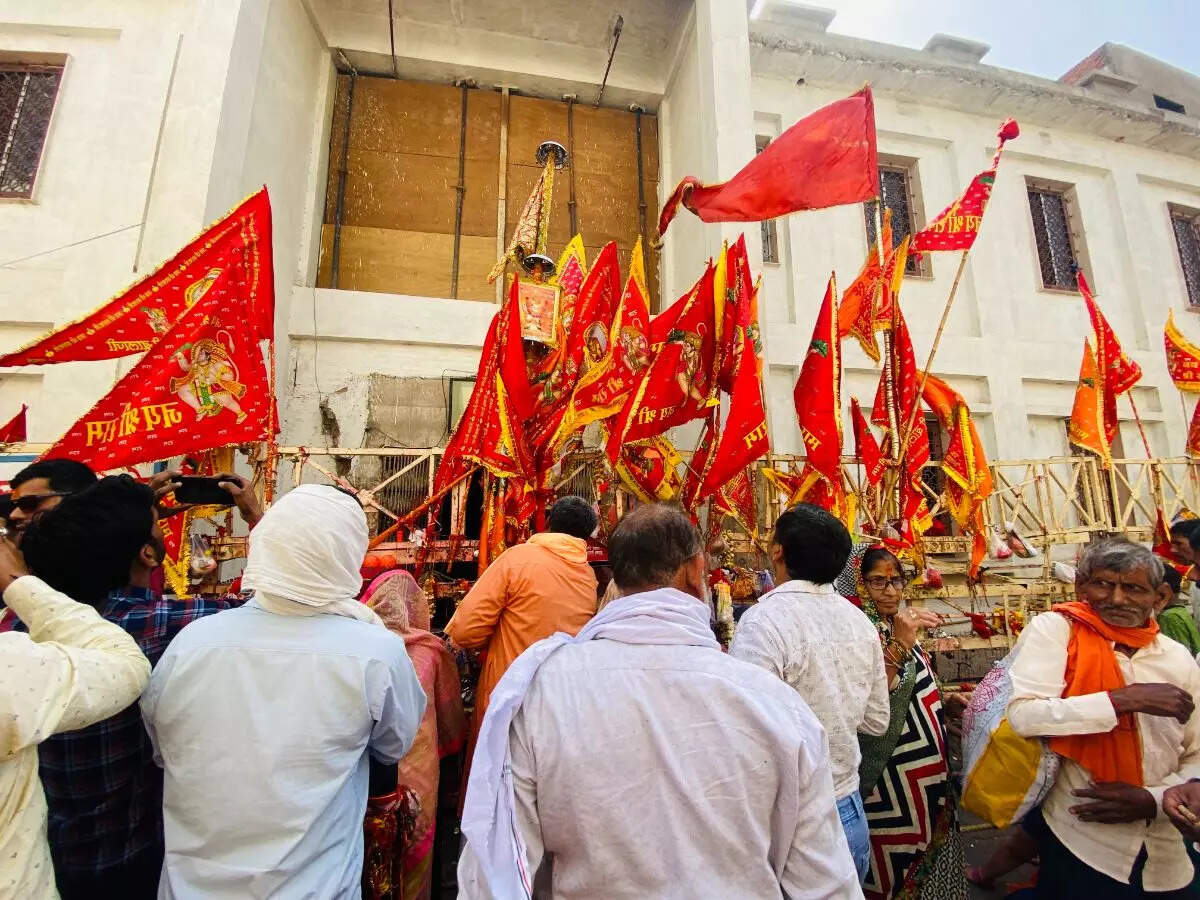 The religious site has a reputation as a center for ritual healing and exorcism. On one such visit, we were shocked and scared when one woman among the crowd of hundreds of people started screaming, crying and talking in different languages ​​and voices. Shortly after, there was another woman who started shouting and insulting the deity with voices that were foreign to us. The whole episode was a bit disturbing and nightmarish!
Of course, this is what attracts pilgrims from all over the country to the temple. Exorcism is a common sight here, but as a beginner you will be shocked to see people tied with iron chains to the railings of the temple just outside. A number of
pundits could be seen exorcising and chanting
mantras on "possessed" souls, using the holy water that comes out of the statue of
Balaji.
Rituals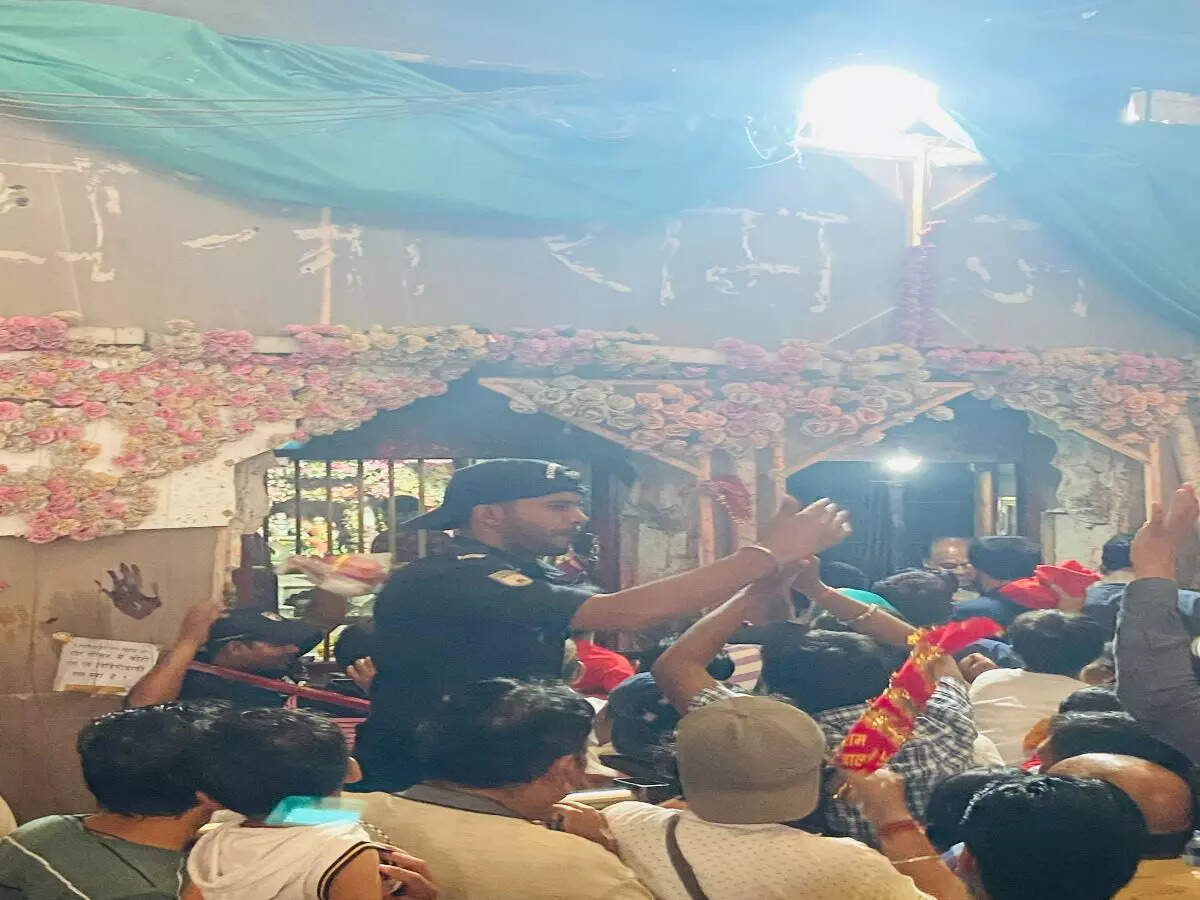 It is said that those who plan to visit the temple must follow strict rules and follow a strict vegetarian diet a week before planning a visit.
Also, you are not supposed to eat, bring or distribute the
prsade you enter the temple. In fact, people have to throw the
prsade walk away and away from it without looking back. There is a place dedicated to this ritual.
It is believed that people suffering from evil spirits can get immediate relief through methods such as
Arji,
Sawamani and
Darkhast in the temple. These people then visit the statue of Bhairav ​​Baba, also known as
Kaptan of Kotval (army commander) or
Shri Pretraj Sarkar (king of evil spirits).
Also, you are not supposed to pay money in any form to the priest or anyone in the temple. Even if you offer the money, no priest will take it. Also, photography or videography is prohibited here.
If you plan to visit the temple, avoid Saturdays and Tuesdays as these are the busiest days.
Location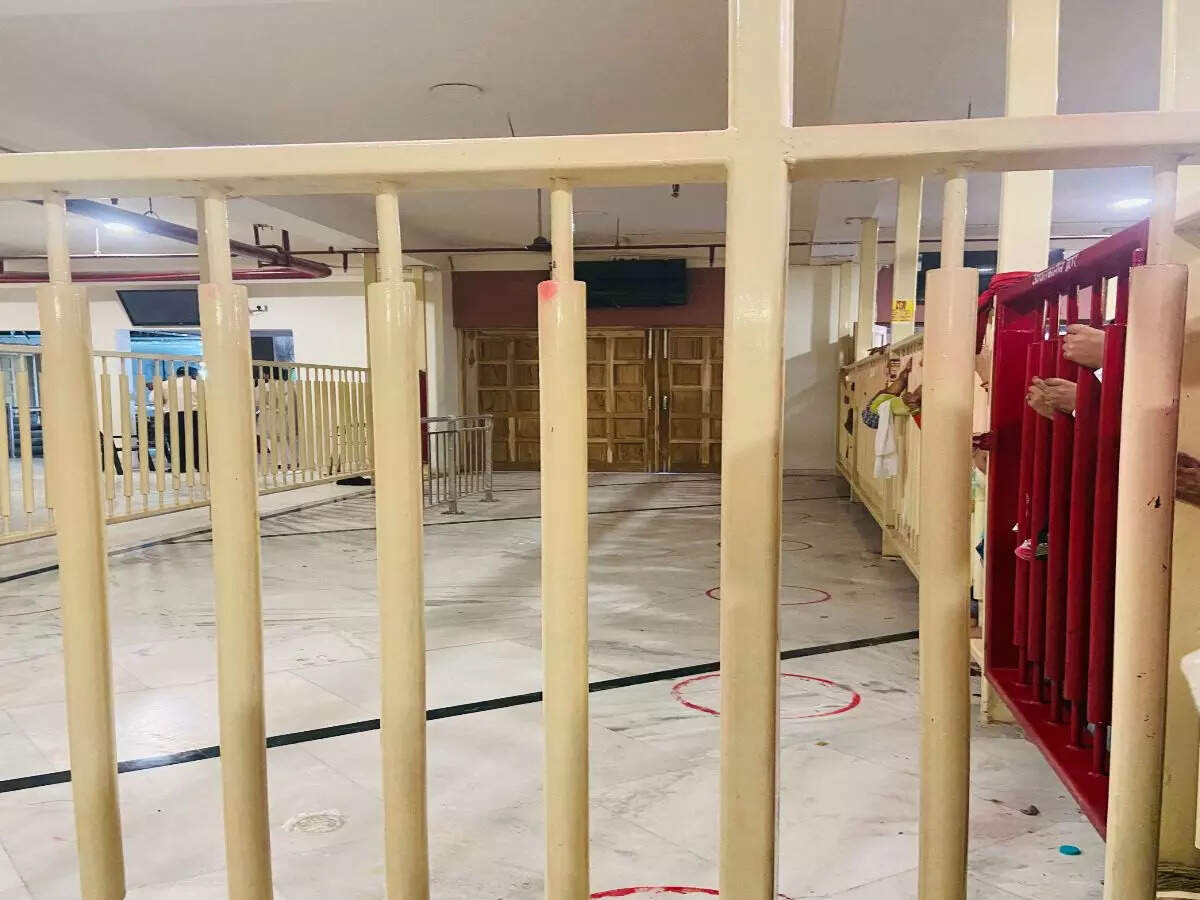 The village temple is located on the border of two districts – Karauli and Dausa in Rajasthan. From Jaipur it is only 109 km and about 300 km from Delhi.

Where is Mehandipur Balaji?
Balaji temple is located in Mehandipur village, Karauli district in Rajasthan.
The temple is dedicated to which Hindu god?
The temple is dedicated to the Hindu deity Hanuman where he is prayed to in his childhood form.
Why is Mehandipur Balaji famous?
It is the only temple in India known to heal people under the influence of black magic or an evil spirit.