Shiba Inu unveils yet another concept for its metaverse project.
The Shiba Inu development branch has shared the details of the concept of the next SHIB: The Metaverse WAGMI (We're All Gonna Make It) Temple.
According a blog post today by Shiba InuWAGMI Temple will introduce a Zen realm with calm meditation, natural beauty, sensations and spiritual connections to the world.
Shiba Inu also shared black and white photos of the upcoming WAGMI temple. The idea is to provide needed feedback to the community, suggesting what roles WAGMI Temple would play in the Shiba Inu Metaverse Project.
"Black and white sketches and concept illustrations include strong, physical and powerful potential, especially in abstract artwork", Shiba Inu noted in the ad.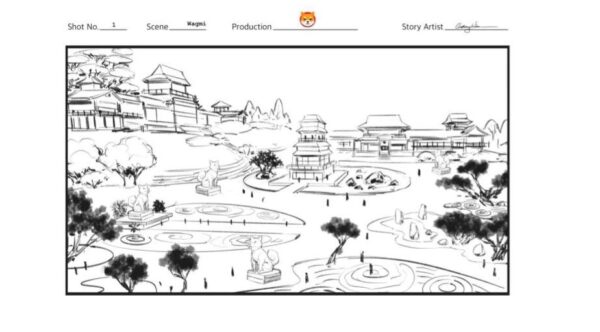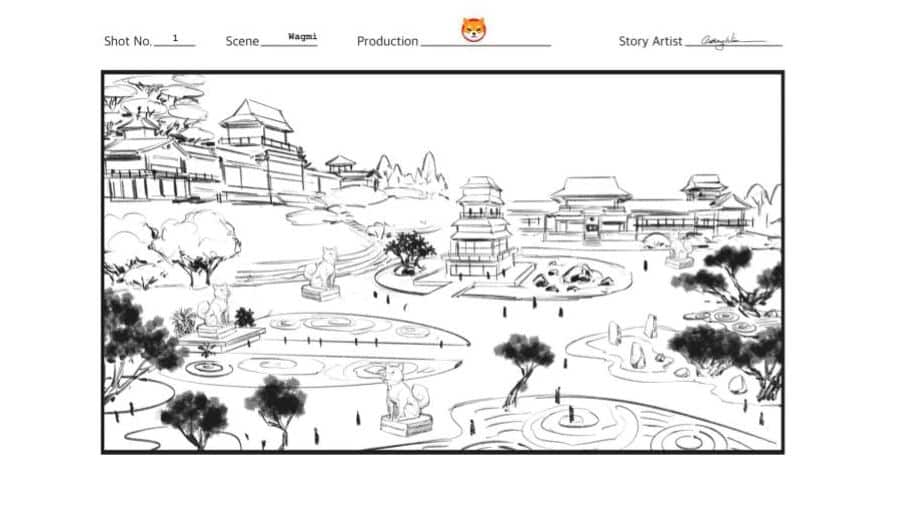 Notably, the architectural design of WAGMI Temple was derived from different inspirations including Temple of Heaven in Beijing, Swaminarayan Akshardham in New Delhi, etc.
Shiba Inu introduces fireside chats to encourage community involvement
Meanwhile, Shiba Inu also revealed that their Metaverse team will be introducing Fireside Cats throughout their Metaverse creation process. The motive is to respond to all questions, ideas and concerns of SHIBArmy members.
The Fireside Chats will be hosted on the official Shiba Inu Discord channel, with further plans to roll out the initiative to other platforms.
"We also aim to host Fireside Chats on other platforms in the future," the ad reads.
The first segment of the WAGMI Temple Fireside Chats is scheduled to be held on September 8, 2022 at 8:00 PM EST.
It should be noted that the WAGMI temple is another effort made by Shiba Inu to prove that this is no longer a meme coin but a utility crypto project.
– Advertising –